Since the beginning, Apple's mobile device software, iOS, has been one of the most intuitive software of all time. With its own WIFI messaging service and the fact that the entire Apple ecosystem is always working together, what could be better? In comes, iOS 13.
Apple Finally Brings Dark Mode to iOS!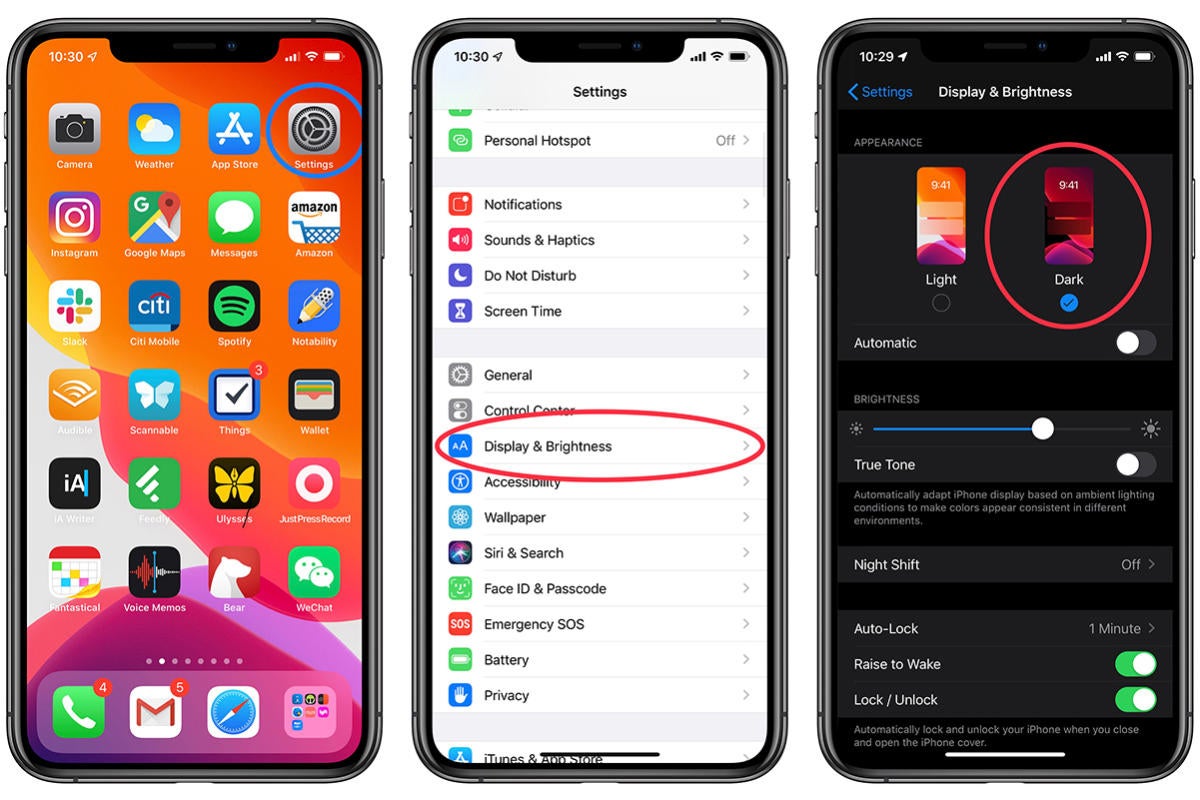 iOS 13 brought about quite a bit of major changes to the iPhone experience, the first major change, as most people already know if you are reading any tech new articles, is the iOS universal dark theme. Last year, with macOS Mojave, this was released to any people who used an iMac, MacBook, or other Apple computer. However, with iOS 12, this was nowhere to be found. This major part of the update is great for almost all iPhone users, 6s and newer, if you are working on your phone in the dark and don't want to strain your eyes, this gets even better for iPhone X, XS, XS Max, and 11 Series users with their OLED screens, will save tons of battery from those pixels that aren't even turned on!
You can easily manage your photos with the new Photos app!
Another update is the photos app. I thought that this was an interesting update, regardless of whether it was important or not. Before, iPhones have always had a weird photo and video viewing experience. Due to editing issues and other things that don't particularly matter, they were just annoying. Now, with iOS 13, the Photos app will now autoplay your videos, again, this doesn't mean a lot for most people but I thought it was worth adding to the list.
Focus MORE on the content rather than the Volume Control!
The next updates are to the volume bubbles. In iOS 12, they would obstruct your view. Now, in iOS 13, the bubbles pop up on the side for volume and change to a small bubble for your ringer switch. This is helpful for when you're watching a video and you only want to turn up the volume and not see all the information about your volume.
Final Verdict
All of these iOS updates are small to some but big to others. Now is a great time to get an iPhone with an easier user interface and new device family. iPad OS makes an iPad much easier to use, even if it is based on iOS 13. Overall, you might want to get a new device for the new update. I can safely assure you that it is worth the money. Overall, thanks for reading and check out the Amazfit GTS vs Fitbit Versa 2 comparison posted earlier this month. Hopefully, my apple friends enjoy this new update.