Are you a music lover that is looking to buy the best speaker setup, but you only have $200 dollars to spare? Well, today you are going to see the best budget speaker setup in 2018.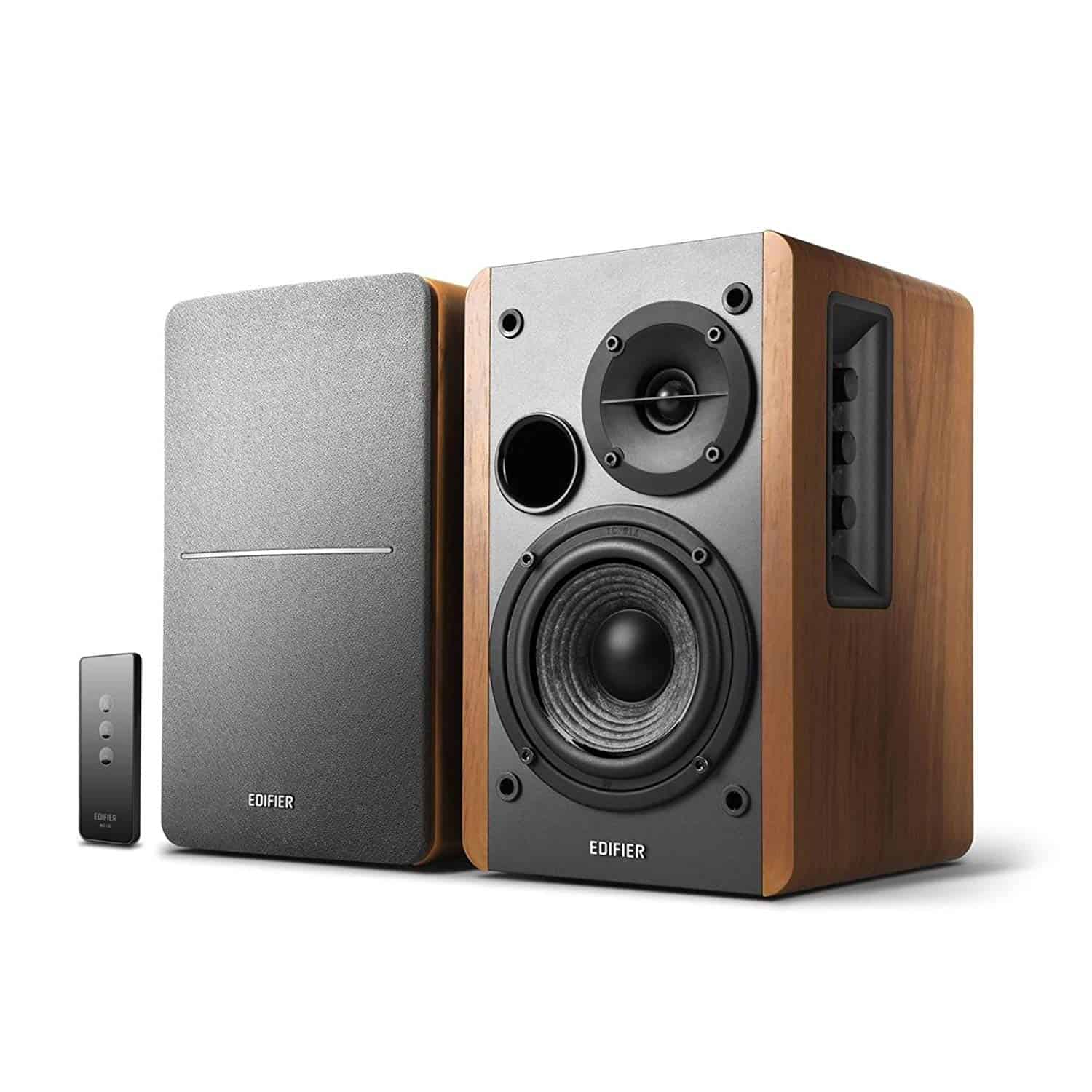 Source: Amazon.com
These speakers are great budget speakers and they only cost around $100 dollars. If you want built-in Bluetooth, bump your self up by $30 to get the
Edifier R1280DB
. These are wireless speakers with optical TV input and built-in Bluetooth. They are technically the same thing, but more sources for audio. The R1280T sounds great! This is definitely the best pair of speakers for $100 dollars.
The Audio Source for the Google Lover
Source: Best Buy
The Chromecast Audio is a great audio device that pairs with your phone, or Google Home device over WiFi. This is a more reliable connection over Bluetooth. This is the best part of Chromecast devices. The joy is that you use the phone or Google Home as a remote and it really gets the content on its own. You get crisp, clear audio directly from the internet. Great for Google Play Music, YouTube Music, and it works amazingly well with a Chromecast or Chromecast Ultra when you want to watch YouTube or YouTube TV with your voice. I am also not saying that it can't do anything else. It has thousands of things to do. This is definitely recommended for a Google lover.
The Audio Source for the Alexa Lover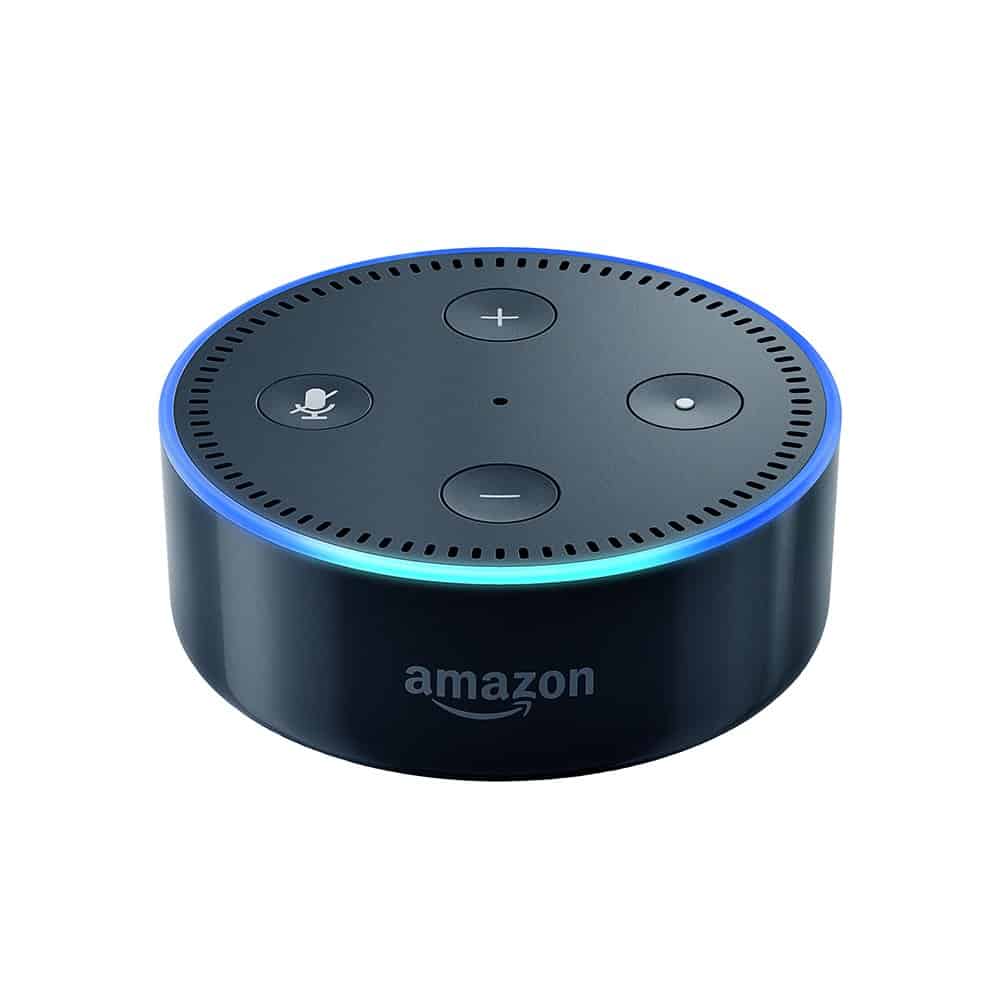 Source: Amazon.com
The Amazon Echo Dot is an amazing choice for the person who pays for Amazon Music unlimited. Amazon Echo Dot also works with Prime Music, which comes with Prime members for no extra charge. With Amazon's "soon-to-be-released" feature called "Alexa-Cast", it is said to be not much different from Google Cast and the Google Home department of Google. Technically speaking, it is not a different concept than before. The Echo Dot comes with many skills that can work on your echo devices, such as flash briefing, weather, radio, services, video, and much more. The Echo Dot works surprisingly well with your Fire TV, but it only is an Alexa voice remote that you start with your voice. That is the only thing. It can do a little more, but not much else. Overall, this is a great choice!
What do you use for your setup? Do you also think that the Edifier R1280T are the Best Budget Speakers? Comment down below and thanks for reading!