Back in March, the whole world went into quarantine because of the Coronavirus. Many people were very sad because they were not able to go to their friends' houses, go to a restaurant with family, etc., because of the strict instruction and guidance to stay at home and avoid going in public for as much as possible. There were a lot of people, though, that did not know the best way to interact with their friends and keep staying connected, and it made their time at home devastating and gloomy. Public events were canceled, and the economy plateaued with people trying to work from home.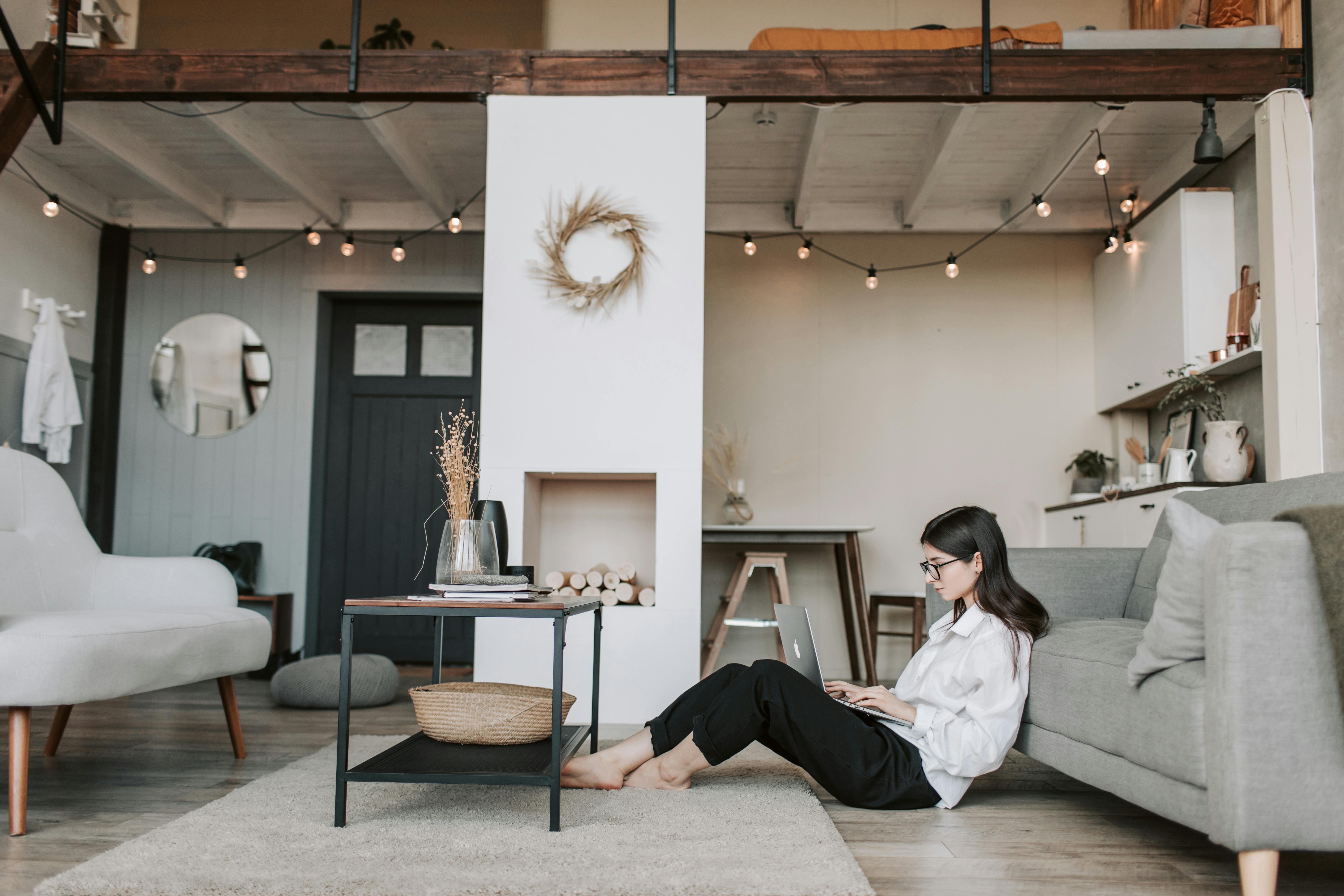 Nowadays, there are tons of different apps for smartphones, tablets, and computers, that can allow users to communicate with each other without calling them, or without needing a cell phone. Also, with a spike in Coronavirus cases predicted after Christmas, there is a possibility of experiencing the same pain that we experienced in March. Now is the time to begin the process of staying connected with your friends and family via the internet.
Texting is a great way to Stay Connected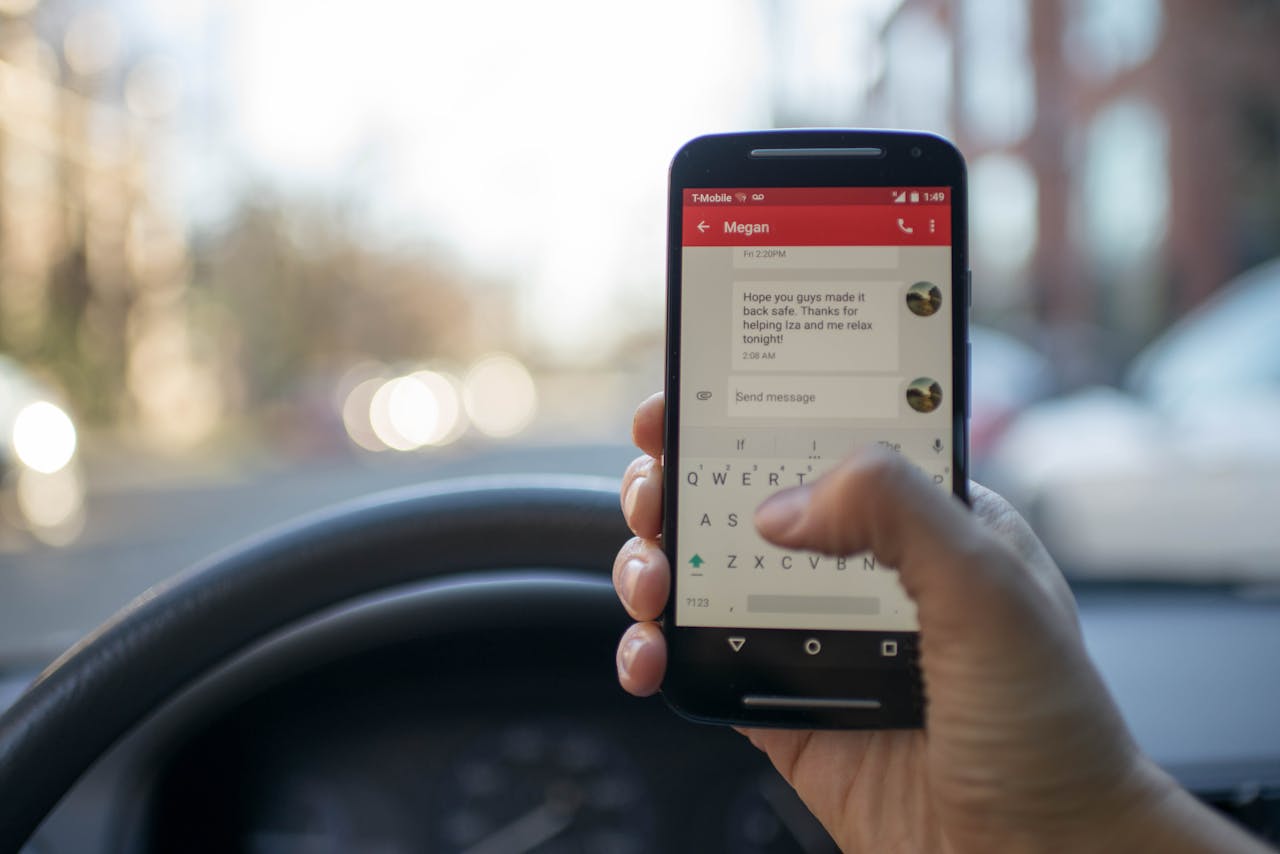 The most popular way of communicating with people is by text messaging. Many people believe that you need an actual cell phone to do so, but that is not entirely true. Yes, you do need a phone number, but if you do not already have one, you can get one for free using Google Voice.
First, sign in to your Google account on a phone, tablet, or computer. If you do not already have an account, create one if you have not already used services like Gmail or YouTube.
Next, visit Google Voice. You can do this simply by searching for it on Google Search or opening it from your "apps" menu.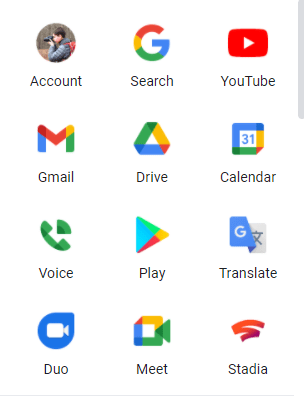 Once you are on the Google Voice website, you can simply choose a free phone number from a list of local numbers based on the town that you live in. Once you choose this phone number, it is yours to keep. If you no longer want to use Google Voice, you can transfer the number to a real cell phone instead, or you can just delete it.
There are no monthly fees and you are not required to pay anything unless you are planning on making overseas phone calls. But, all communication between American and Canadian users is free. Your friends do not need to use Google Voice themselves like typical online chatting apps. The fact that users are not required to pay for a phone number is amazing for people who only have a computer and internet. Your number through Google Voice does not expire like a lot of other free phone services. The number is your number, forever.
Video Chatting can be like Face-to-Face Conversations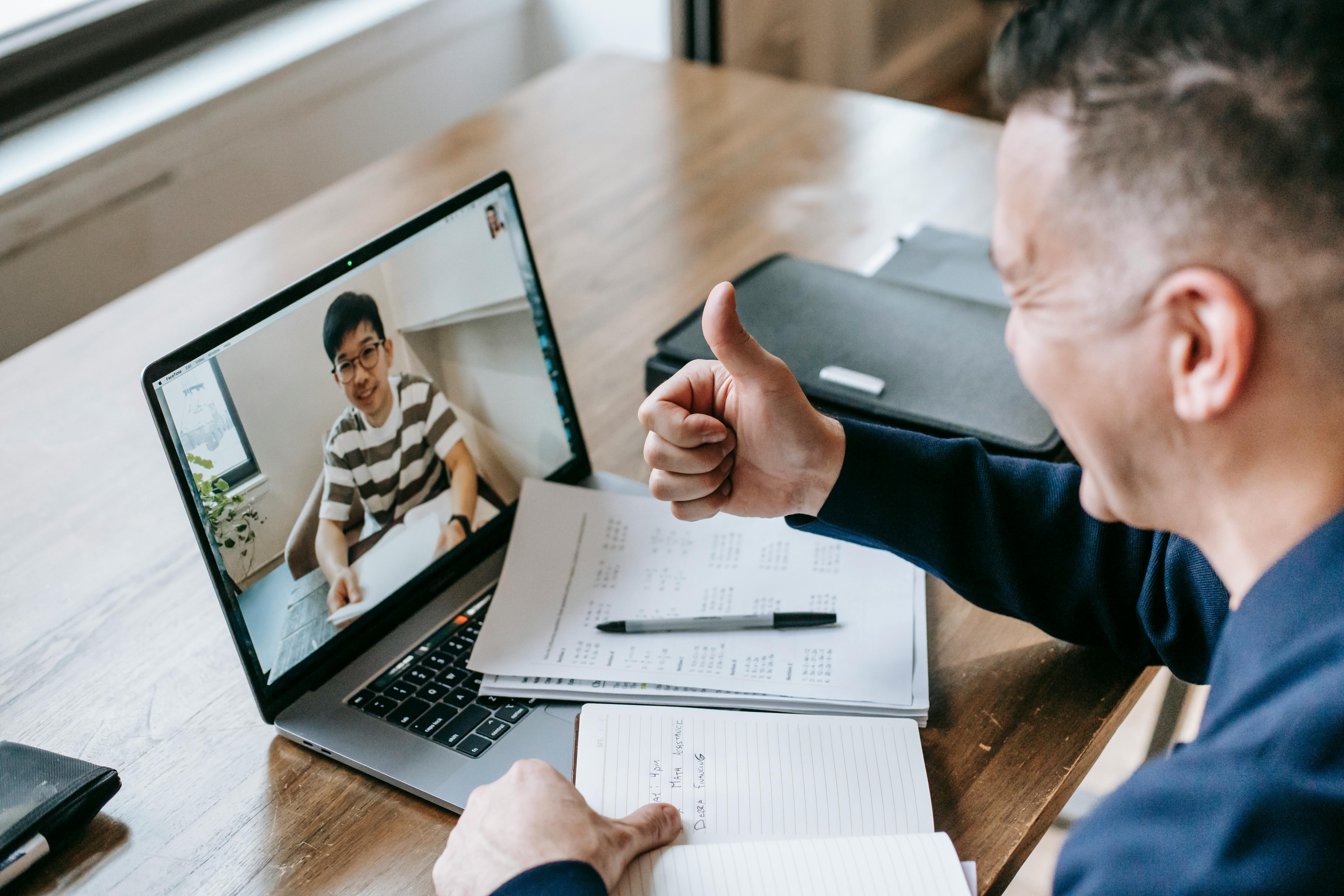 The next step to staying in contact with your friends and family is by video chatting. A lot of people do this using the extremely popular app, FaceTime, but there is another way to do this and it works with both iPhones and Android phones. The app is called Google Duo. Like Google Voice, you are going to need a Google account. However, this service does not require a phone number. You can use your cell phone or your computer, and even your new Google Voice number. But no matter what, you will need a Google Account.
To visit Google Duo, you can search for it on a Google Search and select the first link that appears. You also have the option to choose it from the list of apps.
Once you have the app open, you can either add contacts using Google Contacts on your phone or computer. Complete the two above steps, but replace "Duo" with "Contacts" in your search. You can add the name of a person, their email, and their phone number.
As long as the user has the website set up or uses the app on their phone, they can easily call you with the push of a button. There are other options to video chat with your friends, such as using Houseparty, WhatsApp, and Facebook Messenger.
However, this is a way to minimize the number of accounts and services that you are using. When you keep your apps in a single ecosystem, such as apps from Google, they can link with each other and you can have everything work together.
Staying Connected while Watching Movies
Another activity that many people cannot do when in quarantine would be watching movies together. Whether this was done outside with a projector or inside a friend's home theater. Whatever the case, you can still do this from home using an app called "Teleparty". All that you need is a computer.
First, turn on your computer and open up your web browser. Firefox and Safari are not compatible with Teleparty. You must use either Google Chrome, Microsoft Edge, Opera, or a Chrome-based browser, such as Brave.
Next, go to the website www.netflixparty.com. This will then prompt you to install a Chrome Extension, but this extension is compatible with the web browsers listed above. Click the Install button.
Now, you can visit any of your favorite websites for watching movies, such as Hulu, Netflix, Disney+, YouTube, etc., and start watching your favorite shows with synchronized playback with your friends. The only downside is that users need to have their own accounts for using this extension with streaming services. Other than that, you can watch a movie at the same time with live chatting with your friends and it is the closest thing you can get to watching the movie in person.
Conclusion
These were only a few examples of ways to stay connected with your friends. There are a lot of other ways out there, but these methods focused on communication and fun activities. But staying connected is an important part of our lives because we all need social interaction. No matter what, people will always have a way to communicate with one another. Especially during these tough times, people need to be socializing and not just watching TV and sleeping all day. When compared to how things were done before cell phones, people did not have many options. In the past, the only ways to communicate were either through face-to-face communication, over the corded landline phone, or handwritten letters. Now, you do not need to worry anymore about not being able to instantly communicate with your friends and family, because you have the power of the internet.
Enjoyed this article? Check out my overview of the Pixel 4a smartphone and you can see if that phone is the right phone for you. If you want to discuss more technology, then check out the NTG Developer Forums and chat about this article here. You can meet other technology enthusiasts there as well and get support for anything! In case you didn't know already, you can download Chay Chay Tech Time's latest Android app, CCTT Reader, from the Google Play Store and Amazon Appstore.